Flexible and cost -effective solutions
Tekwings believes that industry experience is just as important as technological expertise. Our IT professionals have worked in virtually every industry sector.
Having this industry-specific experience allows our experienced IT personnel to enter your job site armed with both the technological skills and complete understanding of what your company does. 
This helps to eliminate the learning curve and increase performance efficiency. Regardless of your staffing needs, Tekaccel is the company for you.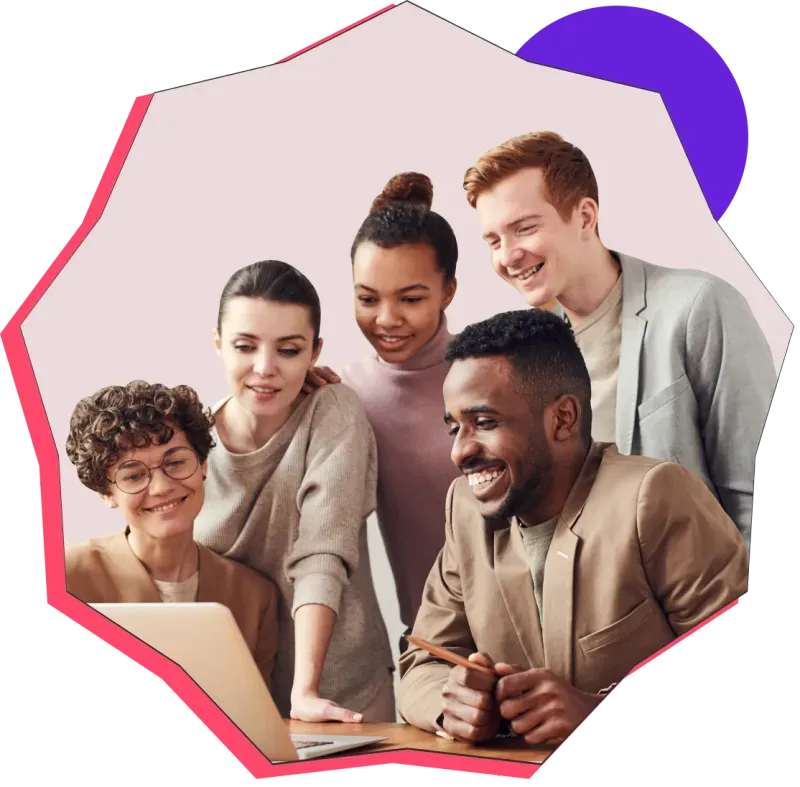 Industries we serve include